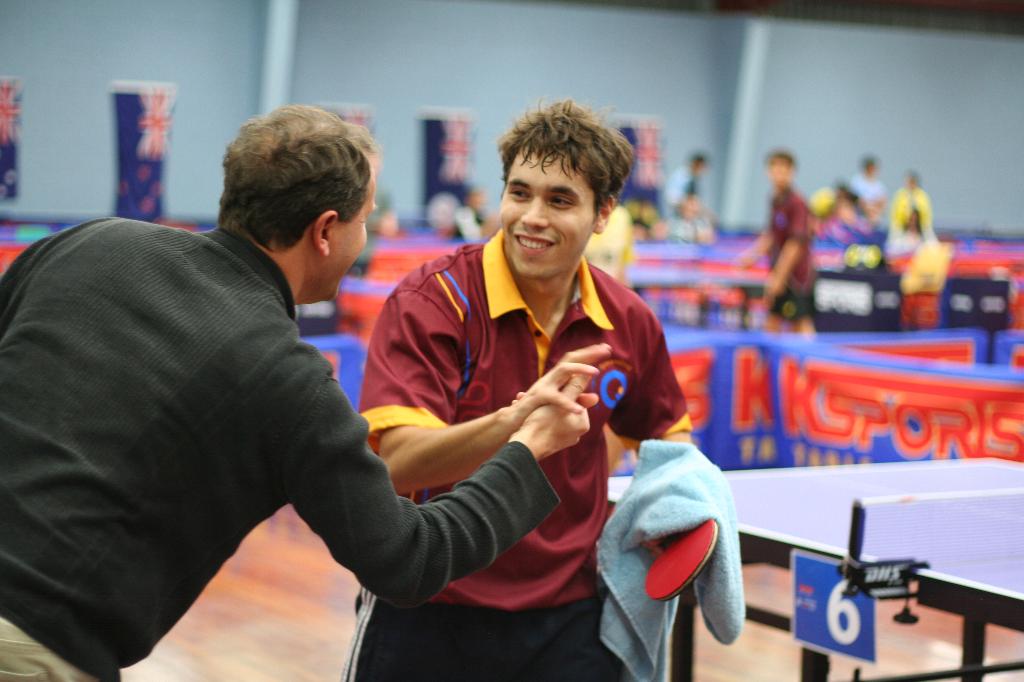 Doubles Tips For Table Tennis Beginners
Are you are star at singles but a dud at doubles in table tennis? Then learn how to improve your ping-pong doubles play with these simple but effective tips and tactics.
Doubles Footwork Patterns For Table Tennis
Learn how to be a better doubles ping-pong player by using some simple movement patterns. Includes patterns for two righthanders, two lefthanders, and one right hander and one lefthander.