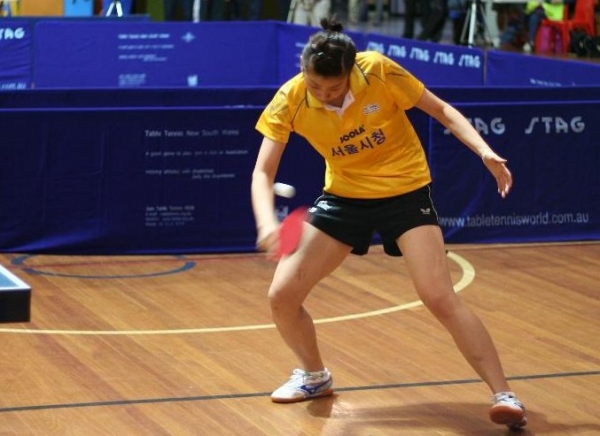 If you are reading this article, there's a good chance that:
You don't know how to play against long pimples, and you feel that long pimples are unpredictable, unfair, and should be banned. You need some help on how to deal with them before you go out of your mind!; or
You are planning to use long pimples yourself (or have just started), and you are winning some points with them, and losing others, but you don't really know what will happen next. Your opponent doesn't know what is going on, and neither do you!
What I'm going to do in this article is explain in simple terms how long pimples work. By the time you have finished reading you should have a clear grasp of what is happening out there on the table when you use your long pips.
Long Pips Are Predictable
The first thing to understand about long pimples is this – long pimples are predictable. Forget what your friends, opponents or anybody else has to say about how confusing and random their effects are – it's all garbage. Once you understand how they work, long pips are entirely predictable. IMPORTANT!! – they don't always work the same as inverted rubber – but they do always do the same thing. Burn that into your brain and you'll have made a good first step to getting the hang of long pips.
Forget The Frictionless Long Pips
I'm going to explain to you about how the typical grippy long pip rubbers work. I'm not going to worry about frictionless long pips – they have been banned by the ITTF and you won't be seeing them again anytime soon. At any rate, they were predictable as well (in a different way), except for the versions with grippy tops and slippery sides, or slippery tops and grippy sides. But now that they are all gone, I'll stick to explaining normal grippy long pips, where the pimple tops and sides are all more or less the same friction level.